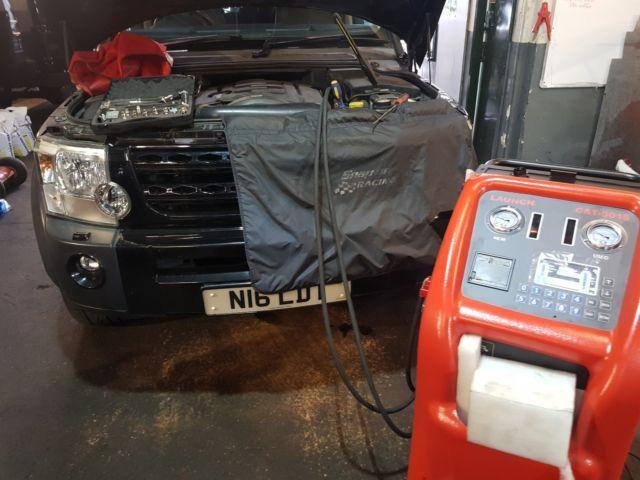 Great New Offering
We specialise in diagnosing problems and servicing Automatic Gearboxes as fitted to Land Rover and Range Rover models, our transmission (automatic gearbox) service includes the following.
Check fault codes and monitor "live data" in the gearbox
Determine the cause of any faults or feedback from our customer and advise as necessary
Drain all existing transmission oil
Remove gearbox sump, inspect oil and any contaminants in the sump) and replace the gearbox oil filter and sump
Fill the gearbox with the manufacturers recommended specification of transmission oil
Flush the gearbox until all the oil has been replaced (this typically means that we use about 15-20 litres of oil instead of the maximum of 9 litres that fills the gearbox from scratch)
Reset the adaptions for the gearbox/transfer box
road test and monitor live data with the specifications from the manufacturer.
Check for leaks
Return to the customer.
Remember we recommended that the automatic gearbox oil & Filter on Discovery 3 & 4 and Range Rover & Sport from 2003 onwards is changed every 60,000 milse or less if towing regularly.